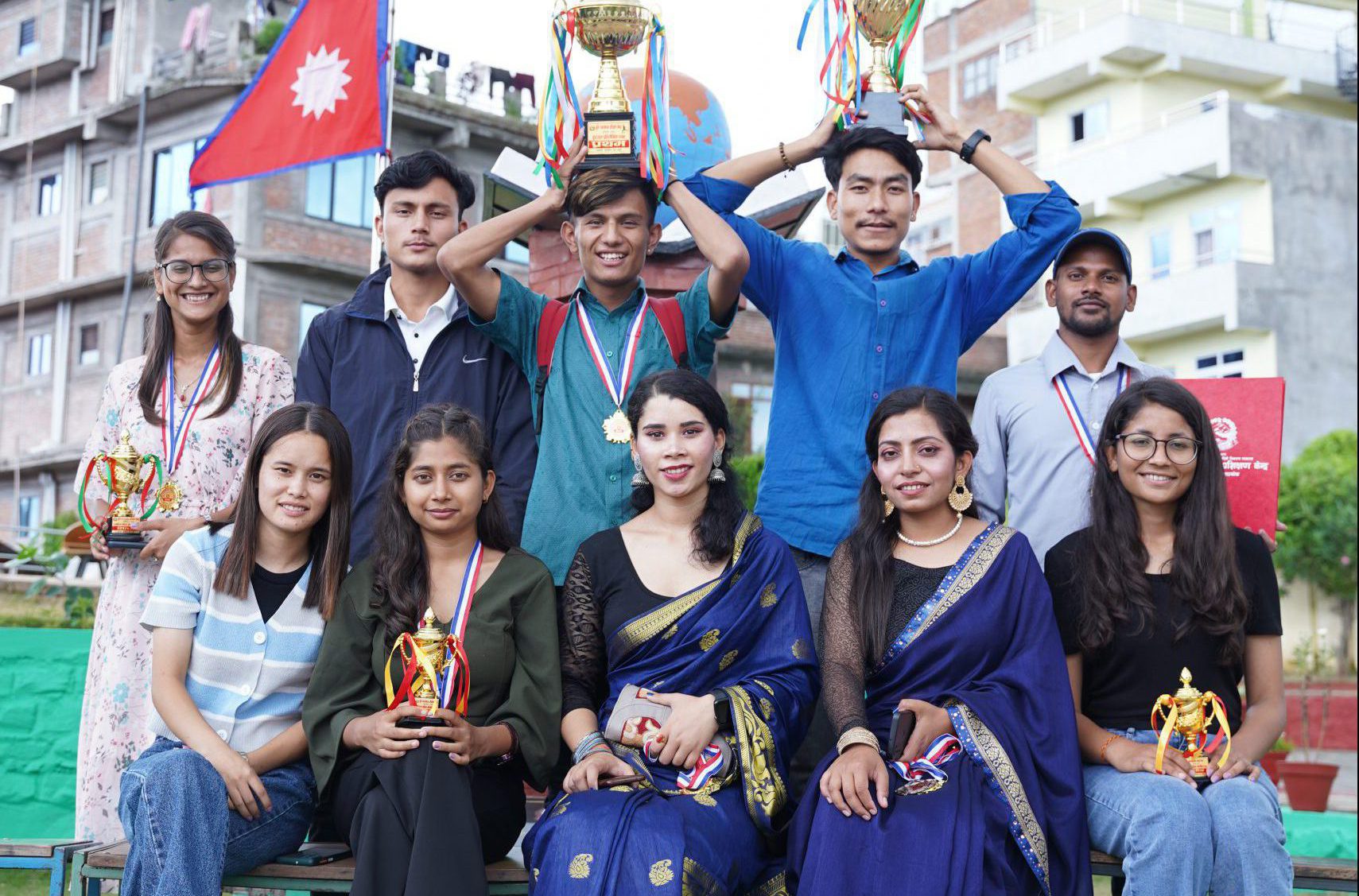 Short term trainings are designed to meet specific needs in the field of geo- information science. short trainings general the generally of 2 to 5 weeks span, are conducted as its own compound or at provincial levels.
The main trainings organized are Digital Cadastre training, Land Administration training,Basic GIS training, Advanced GIS training, Web GIS training, Photogrammetry training, remote Sensing training, Real estate valuation valuation trainings and Land use/ Land Zoning training.
Digital Cadastre turnings is aimed at training surveyors of the District Survey Office to acquaint them with the digital technology in cadastral survey. This training is conducted at provincial level while prioritizing employees working in office where cadastral mapping is ongoing.
Training on Land Administration is also provided in provinces for the capacity enhancement of the the professionals working on various Land Revenue offices of Nepal. This training is mainly focused on the basics of mapping and Organization of land resources and overall administration of the land.
Basic GIS training is provided to the GIS enthusiasts from various government offices for providing basic knowledge of the geo-information science. This trainings provides basic knowledge on working with GIS.
Another GIS training on advanced GIS is organized to increase the analytical and mapping capabilities of the professionals working on various government institutions who are acquainted with basic GIS knowledge. The participants in GIS trainings come from the Survey Department, Ministry of Land Management, Cooperatives and poverty Alleviation, different Survey offices, Department of Hydrology and Meteorology, Department of Geology, Department of Urban Development and Building Construction, Nepal Army, Nepal Police, Nepal Armed Police force etc.
With the advent of World Wide Web, the paradigm of GIS has shifted to web. In this context, Web GIS training is delivered to survey officers to provide knowledge of the current Web GIS Technologies.
The training on Photogrammetry and Remote Sensing is provided to enhance the working capacity on photogrammetry and remote Sensing techniques.
LMTC has also been organizing the trainings on Real Estate Valuation and Land use/Land zoning which focuses on the valuation of the land and Management of land resources for sustainable development of nation.
Stop which style which time MTC had been continually introducing new short term training courses the recent mentionable trainings are are in-service training on Digital Catastrophe and office management spending 30 days for none gadget I and I Class employees of Engineering forest survey group and in service professional course on Geometric and Land Administration spanning 30 working days for gazette  III Class employees of Engineering Service Survey group. After the successful completion of these Two courses, the participants are awarded to two points for their promotion based on evaluation of competency. Other remarkable training course is 3 months long pre-service training course for newly appointed Survey Officers.